Adjustable Ball Valve Lockout ASBV-01 ALBV-01
Product Detail
Product Tags
Adjustable Polypropylene Safety Ball Valve Handle Lock
This adjustable ball valve handle lock lockout is made of strong polypropylene Plastic.
The two halves of the device encompass the ball valve lever to secure it from inadvertent activation of the valve.
This safety ball valve handle lock is resistant to cracking and abrasion, resistant to extreme weather temperature conditions. The polypropylene valve lockout is equipped together with padlocks. Padlock locked shackle max diameter is 9mm.
All colors can be customized, normally red in stock.
Use picky materials that are not easy to deform, not easy to fade, corrosion resistance, high temperature resistance, temperature difference resistance.
Strong and durable, the overall workmanship is fine, the installation is convenient, and the use is assured.
Polypropylene material, easy to handle outdoor, high temperature and low temperature, strong and durable.
The edge of the product adopts personalized design and customized molds to make the product comfortable to use.
We are a manufacturer dedicated to safety lock equipment, and we control the products layer by layer to win the trust of customers
| | |
| --- | --- |
| PART NO. | DESCRIPTION |
| ASBV-01 | to lock out ball valve handle of 0.5" to 2.5" in diameter |
| ALBV-01 | to lockout ball value handle of  2"to 8" in diameter |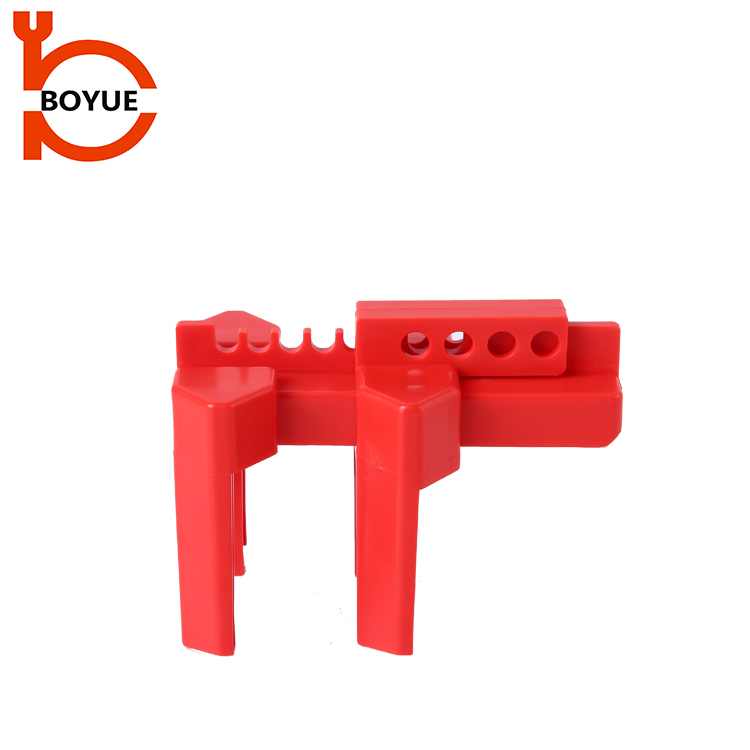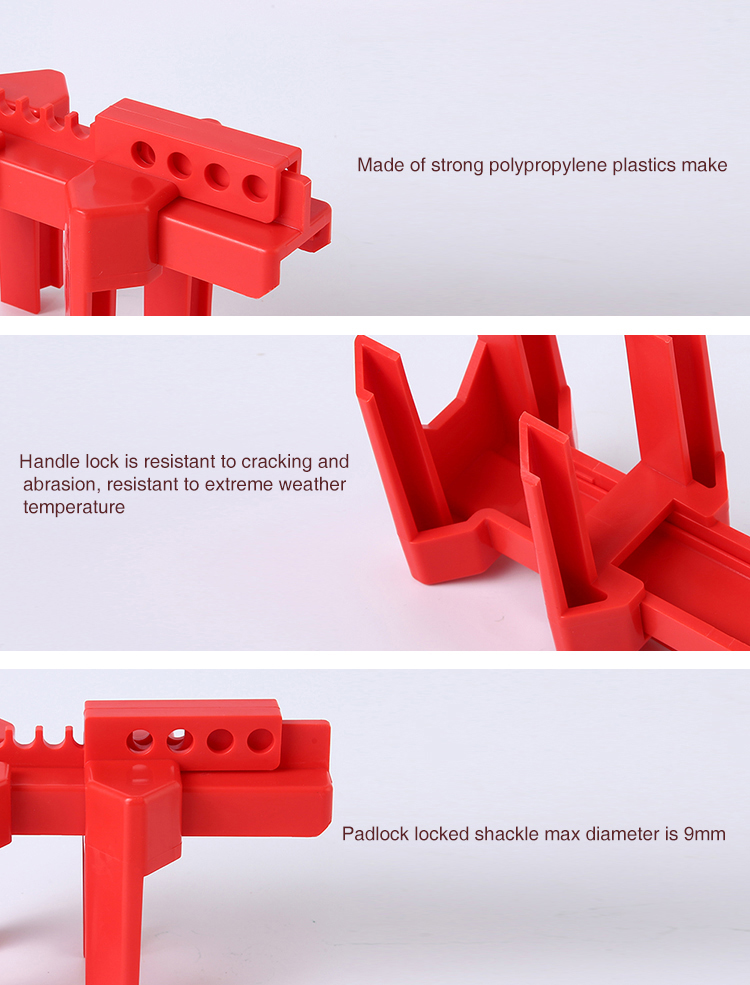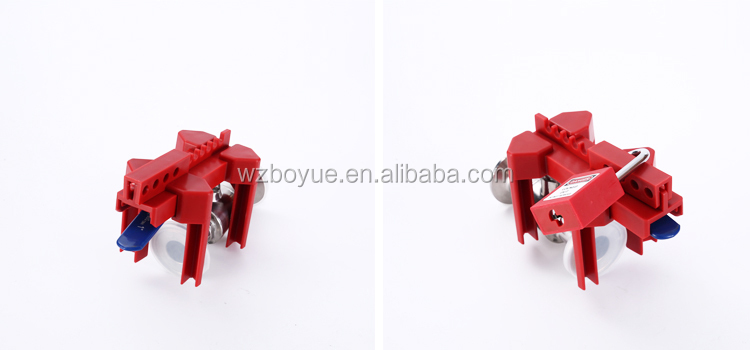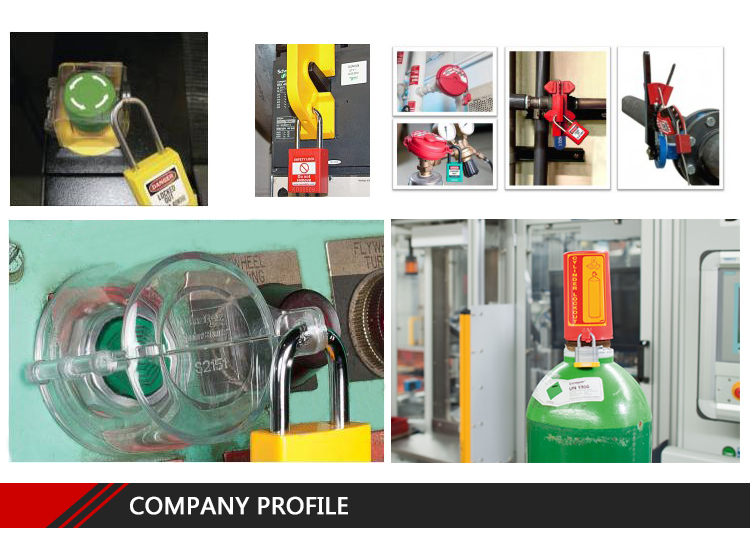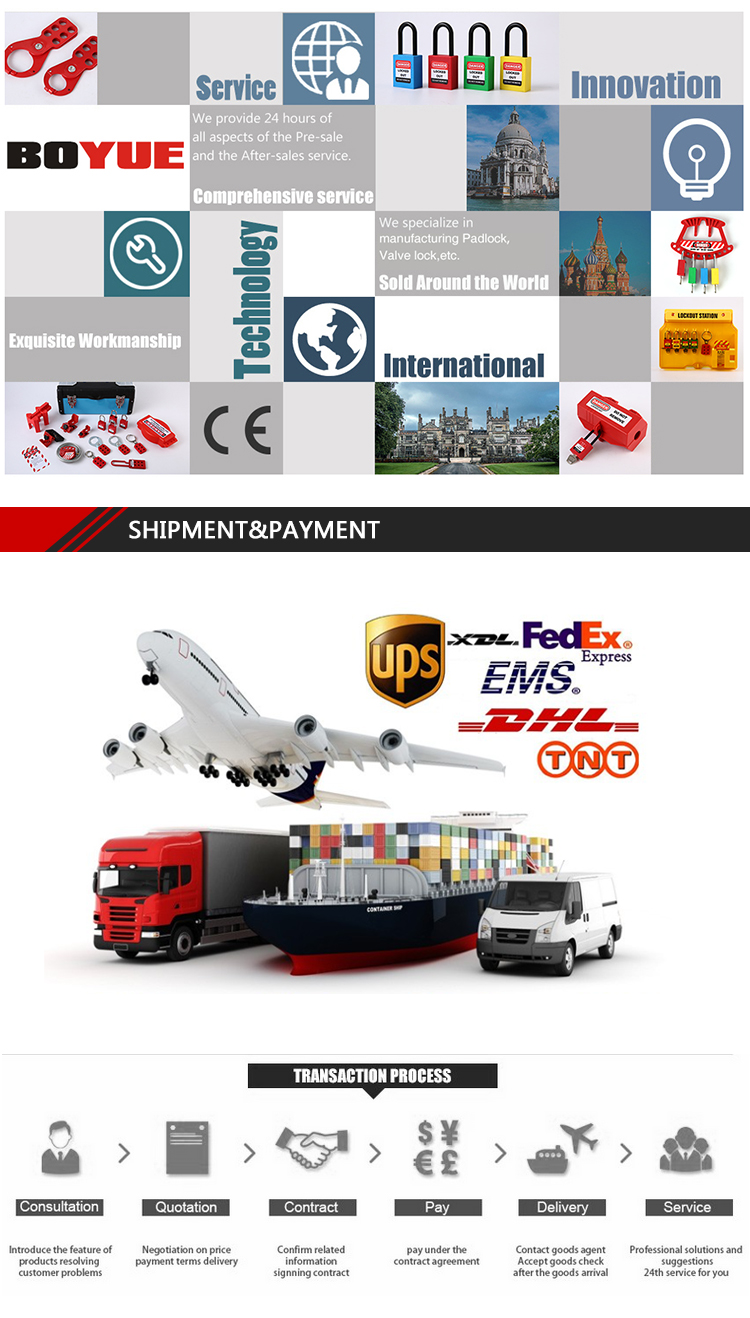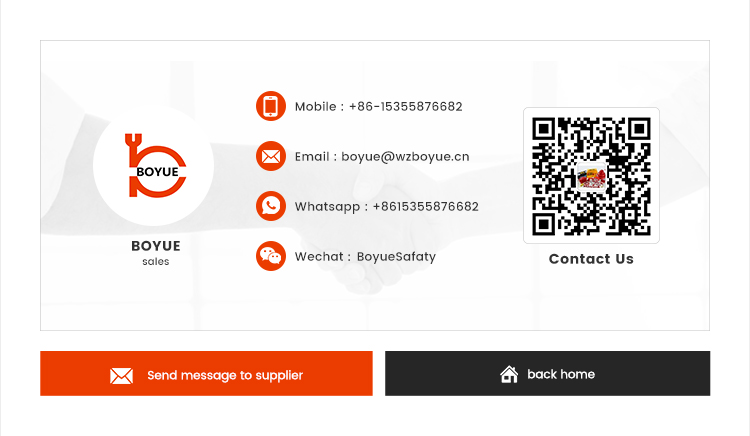 ---
Previous:
Standard Gate Valve Lockout GV-01-GV-06
---
Send your message to us:
Write your message here and send it to us